A Powerful Butt Enhancement Cream
Glutemax is a powerful butt enhancement cream that can visibly increase the size of your buttocks.* Glutemax cream consists of a special blend of gentle ingredients that are of the highest quality. Our unique delivery system can give you that firmer, fuller and bigger booty you want...
Introducing Glutemax Butt Enhancement Cream For A Bigger Booty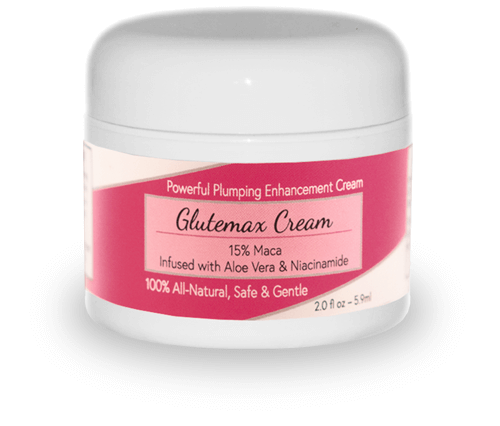 All Natural & 100% Safe
Gentle Cream With No Side Effects
Easy Topical Application
Powerful Results*
No Pills & Capsules To Swallow
Fast & Discreet Shipping
Order Securely Online
Replenish, hydrate and plump your dry and dehydrated skin. Glutemax will support the skin's elasticity that has been breaking down with age, being out of shape, etc. Our proprietary blend of all-natural ingredients will get to work fast.*
Get A Bigger Booty
Are you ready to achieve some goals? Let Glutemax get right to work...

Are you one of the ones that takes your backside seriously? Many of us are so conscious about it now. We are doing anything we can to improve its firmness and look.


You owe it to yourself to try Glutemax.

Glutemax butt enhancement cream was founded by industry professionals that have been in this industry for over 40 combined years. It was designed to give you the results you deserve. Start building your bigger booty today, order now!
* Results may vary.
Some Glutemax Butt Enhancement Cream Ingredients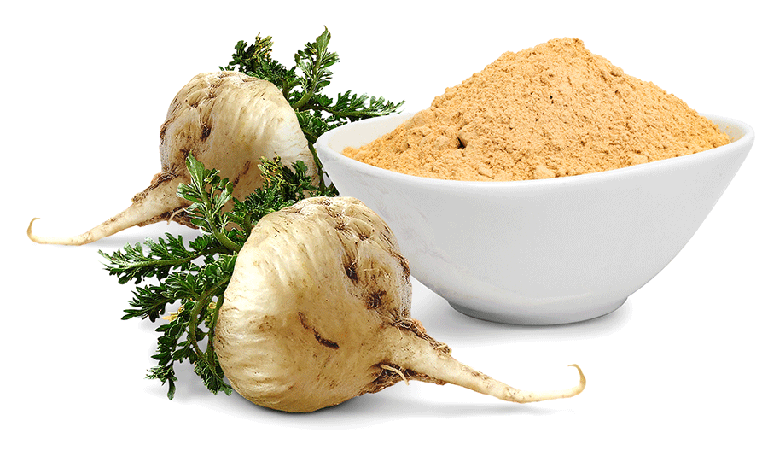 Maca Root
Maca Root, also known as Lepidium Meyenii is a very nutritious super food. It serves as a source to many minerals and vitamins. Women will typically store more fat in their hips and butt that have higher levels of estrogen which can trigger enhancement and development. Maca Root can be used to regulate hormones which can increase the fat deposits to your hips and buttocks.
Source: healthline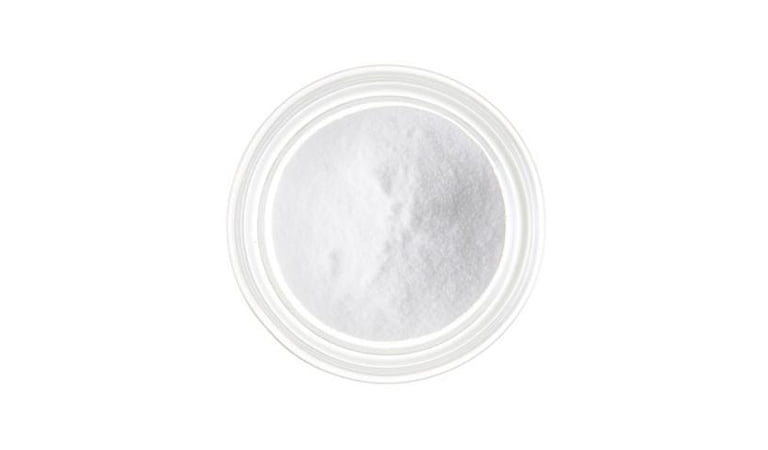 Niacinamide
Niacinamide (nicotinamide) is an alternate design of Vitamin B3 (niacin). Niacinamide can be a vital key in keeping your skin looking healthy and young. It has been shown to have anti-inflammatory effects on the skin. It also will help combat issues such as wrinkles, fine lines and more. Niacinamide is a very safe and gentle supplement and is known to boost skin cell production in the body.
Source: wiley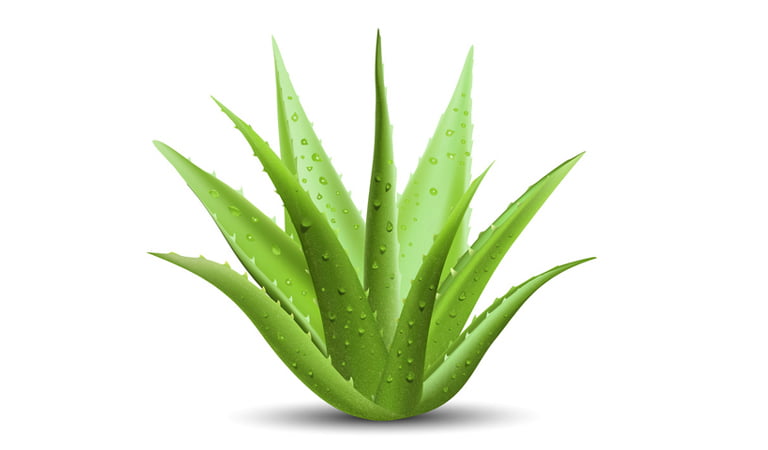 Aloe Vera
Aloe Vera is a source of nutrients and antioxidants that protect your skin. It works fast keeping your skin hydrated while penetrating deep down. Because of Aloe's genetics, it penetrates so deep down that it brings all of the nutrients to cells. This boosts collagen production while building volume. Aloe Vera will nourish and regenerate your skin keeping it looking young, firm and plump.
Source: aloeinfusion
See the full list of ingredients.
---